Lifco is a Sweden-based business group that acquires and develops market-leading niche businesses in Dental, Demolition & Tools and Systems Solutions. They employ over 5400 people around the globe and are listed on the Swedish stock market.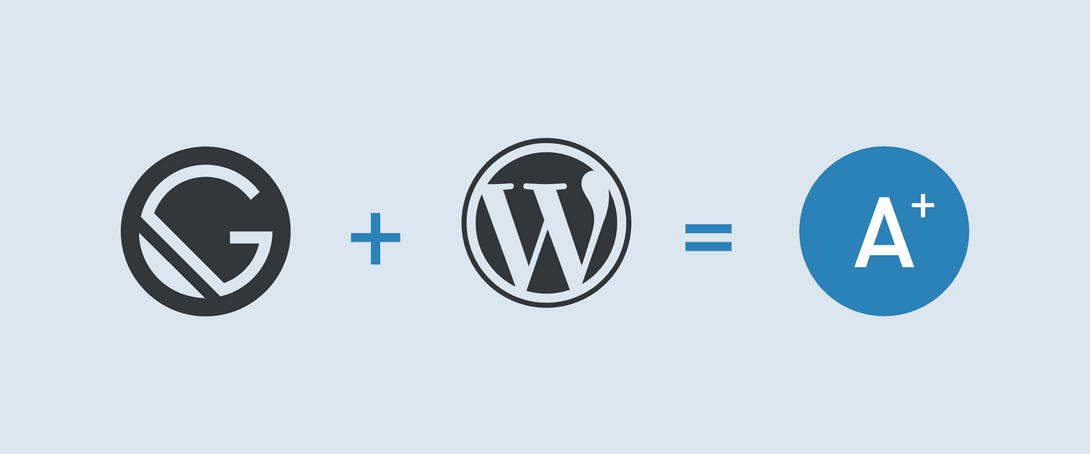 We recently gave their aging website a technical overhaul, making a minor refresh the old design while switching to a Jamstack based solution using Gatsby as the frontend. We were able to save time by reusing the existing WordPress system, utilizing it as a backend foundation in our modern stack.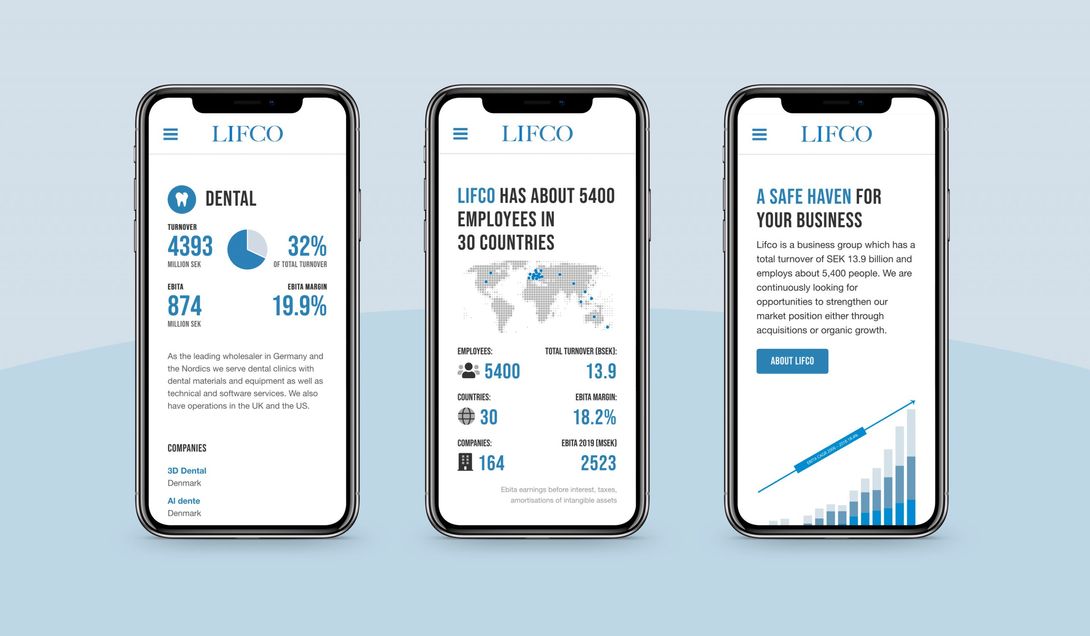 The transition from a normal WordPress theme to a web app has resulted an exponentially faster, more secure and less maintenance-heavy website. The client and the content creators were very pleased with being able to deliver a vastly improved experience to the visitors while keeping the backend infrastructure in place.
Want to know more? Let's connect