Rico Estate Development
RED / H&P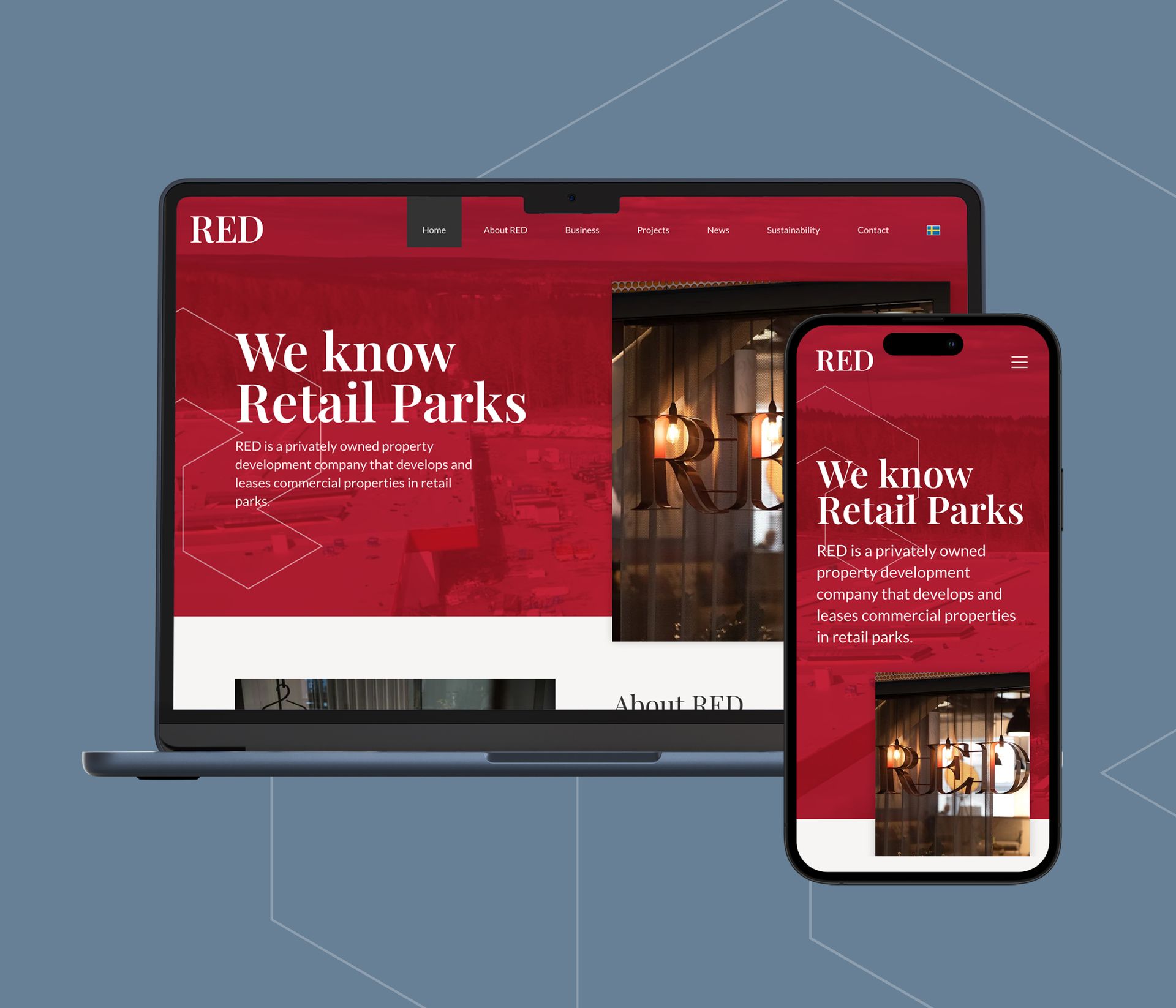 RED is a privately owned property development company that develops and leases commercial properties in retail parks. RED wanted to modernise their web presence.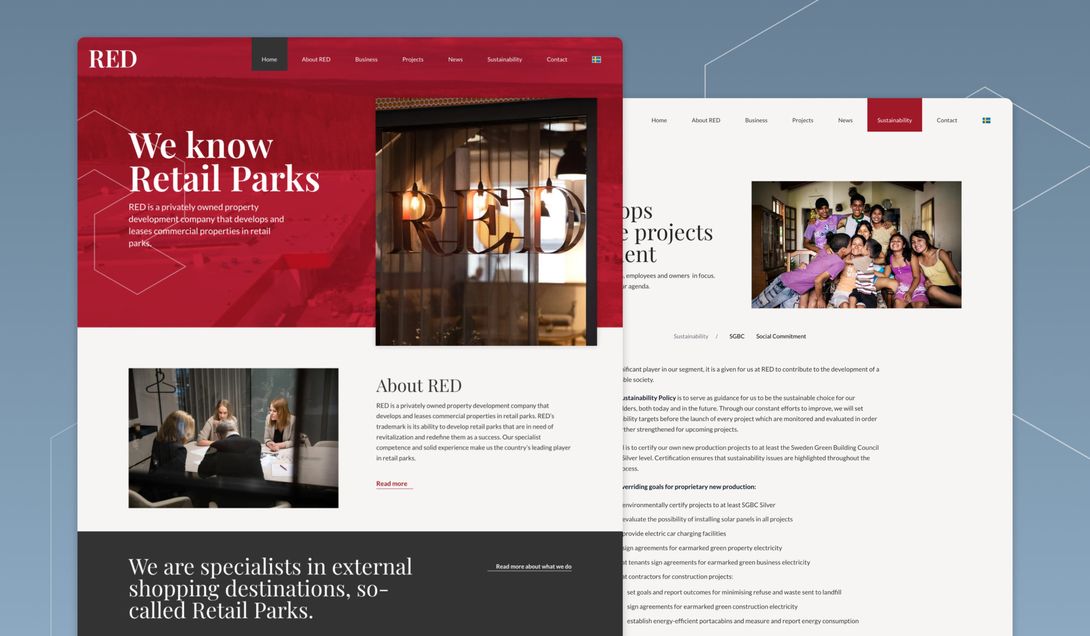 Together with Holland & Philipson, S/Z delivered a brand new multilingual website focused on branding, ease of use, mobile device speed and SEO performance.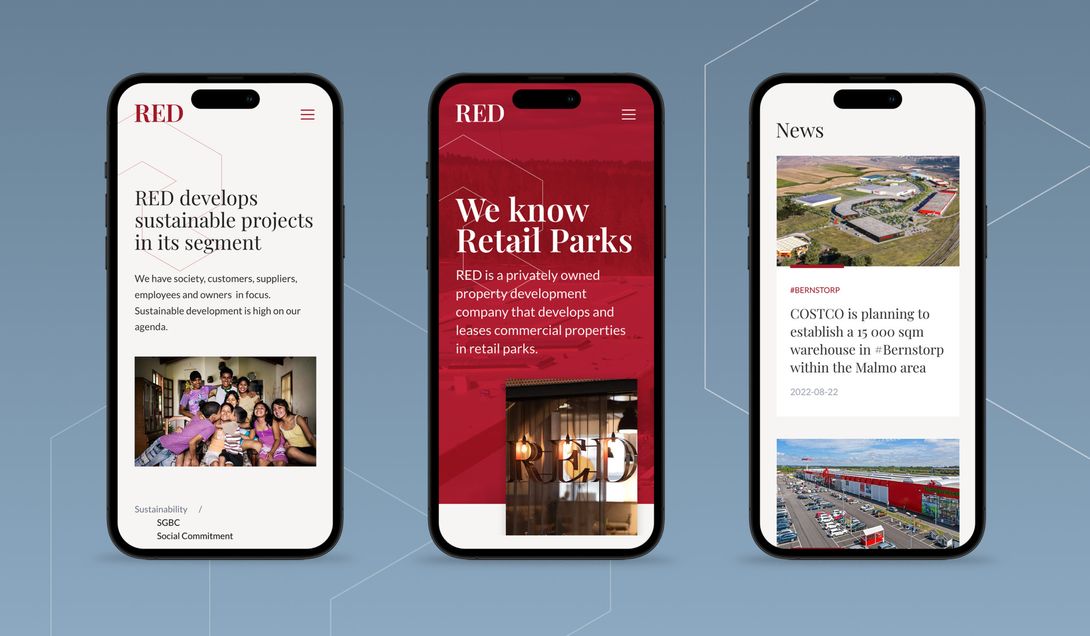 Our team at S/Z successfully led all technical work for the client and provided assistance with content planning, migration, and population. Through our ongoing service agreement, we guarantee the website's optimal performance and ongoing maintenance. As a result of our efforts, the client's website has seen a significant improvement in SEO performance, leading to a four-fold increase in organic traffic compared to their previous website solution.
Want to know more? Let's connect