Rico Estate Development
RED / H&P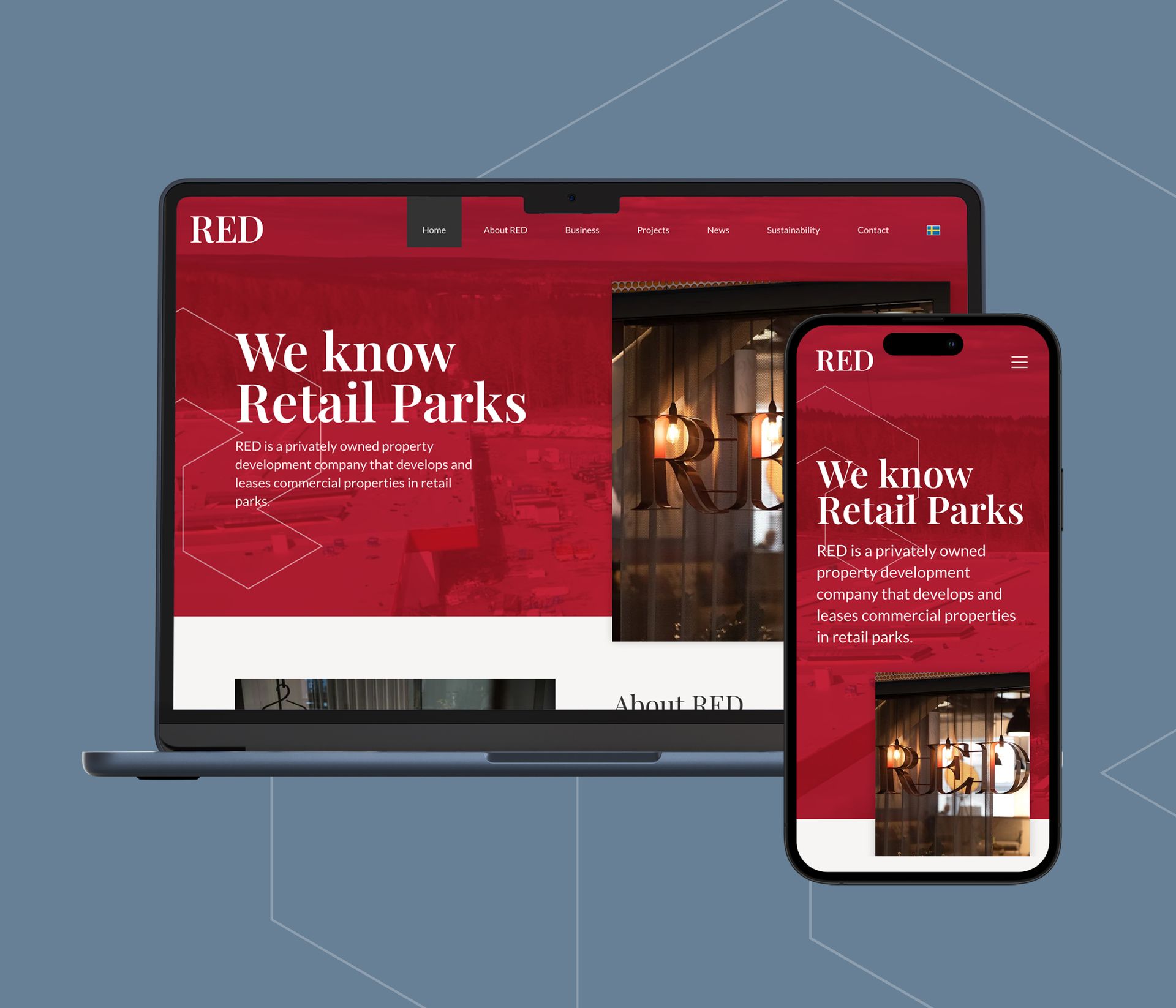 RED is a privately owned property development company that develops and leases commercial properties in retail parks. RED wanted to modernise their web presence.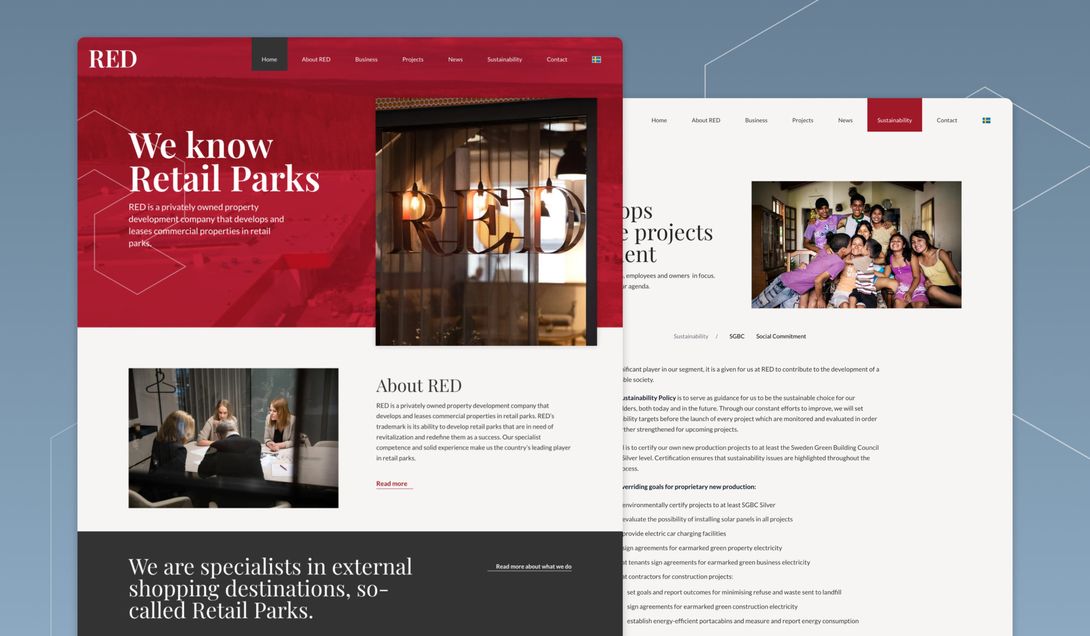 Together with Holland & Philipson, S/Z delivered a brand new multilingual website focused on branding, ease of use, mobile device speed and SEO performance.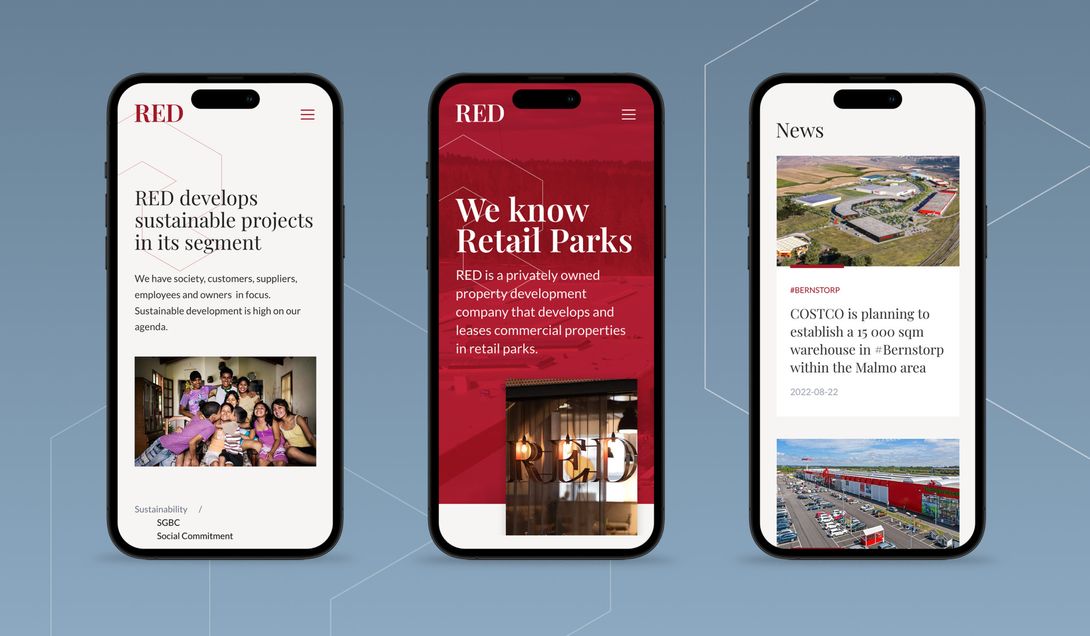 S/Z led all technical work and also helped the client with their content planning, migration and population. Our on going service agreement ensures the website is always in good health and hands. RED saw an increased SEO performance that led to a 4x increase in organic traffic compared to their old website solution.
Want to know more? Let's connect