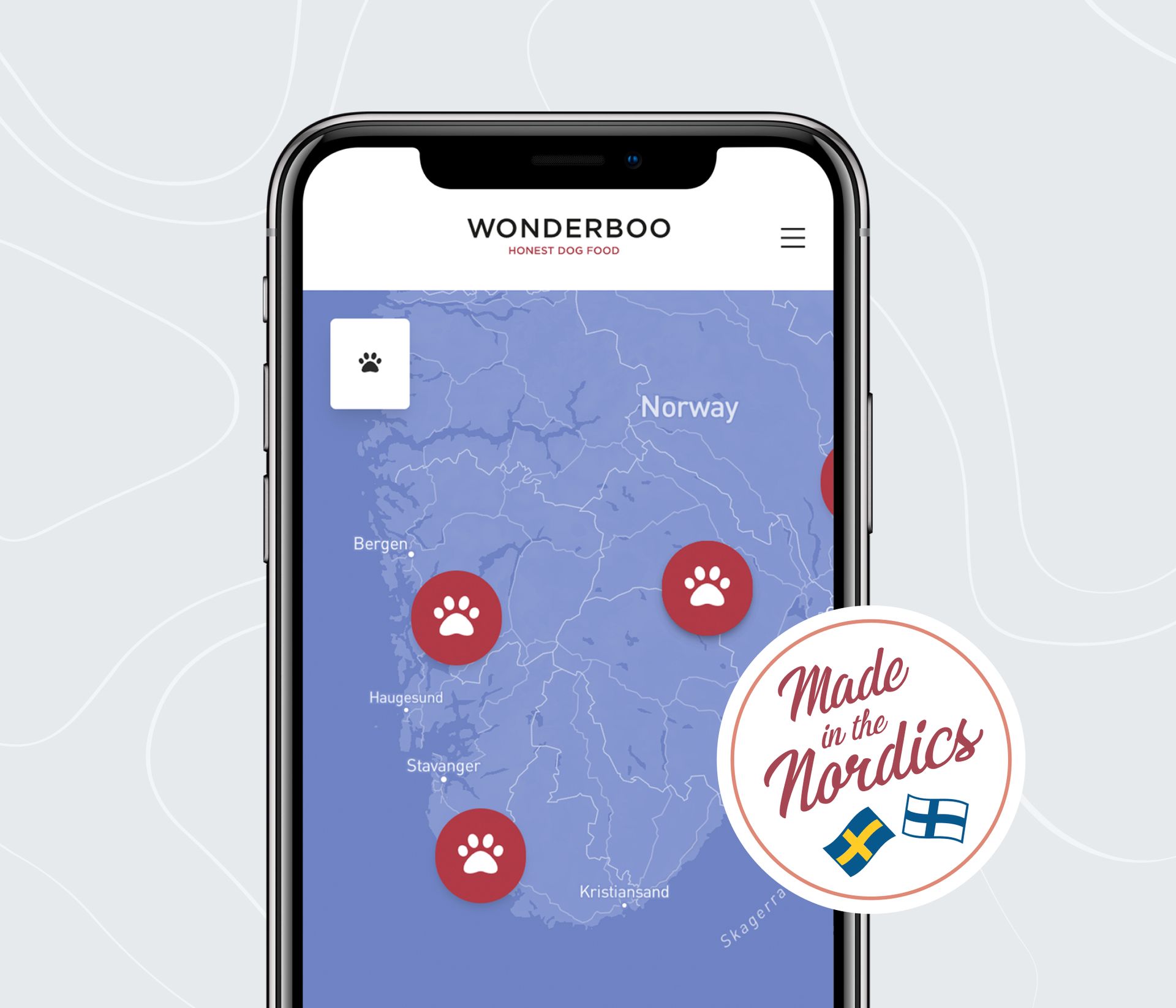 Wonderboo is a high-end brand of dog food – "superfood for dogs". Their mission is to provide all dogs with proper nutrition so they can lead happy, healthy lives.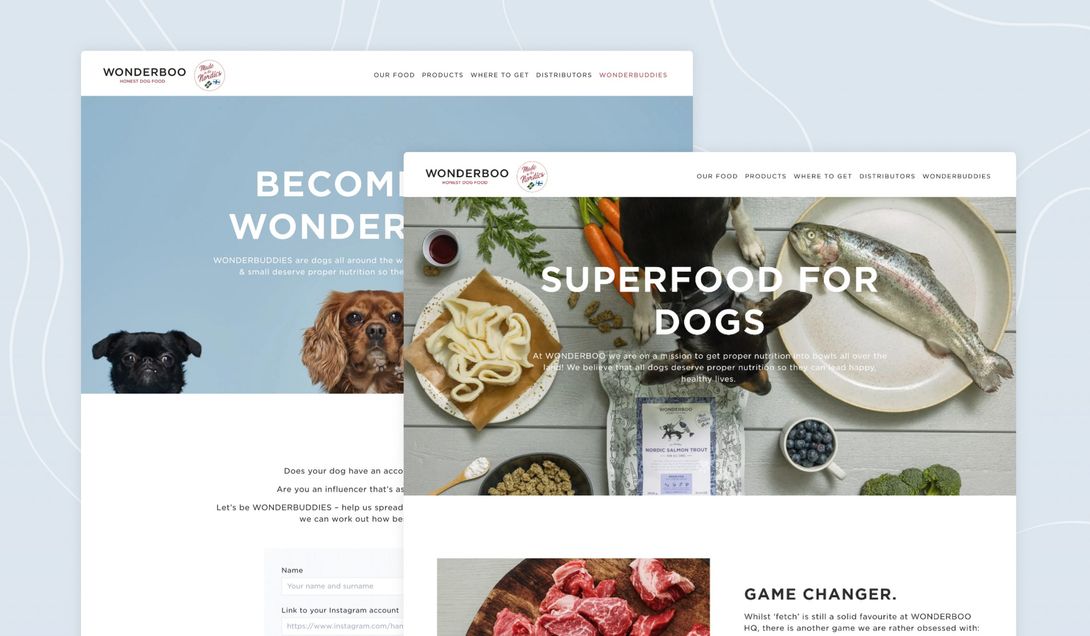 We built the latest iteration of their website using Gatsby, making it faster than a Greyhound and more reliable than a St. Bernards.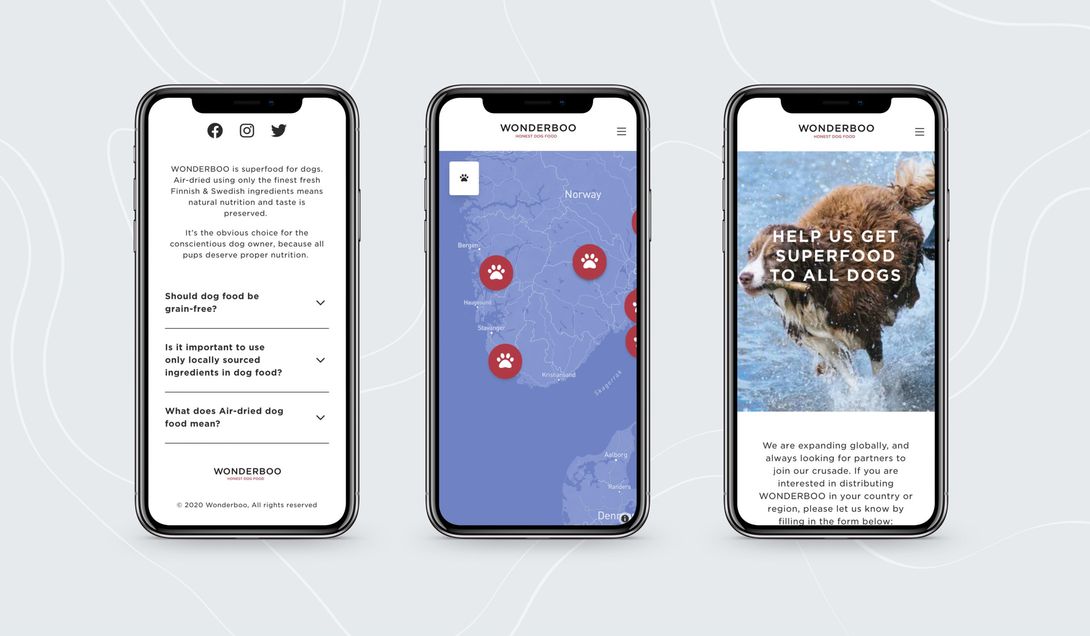 Behind the scenes we use multiple data sources to feed the website with content. By utilizing the Jamstack we can use multiple services and wrap it in one coherent fast loading user experience.
Want to know more? Let's connect